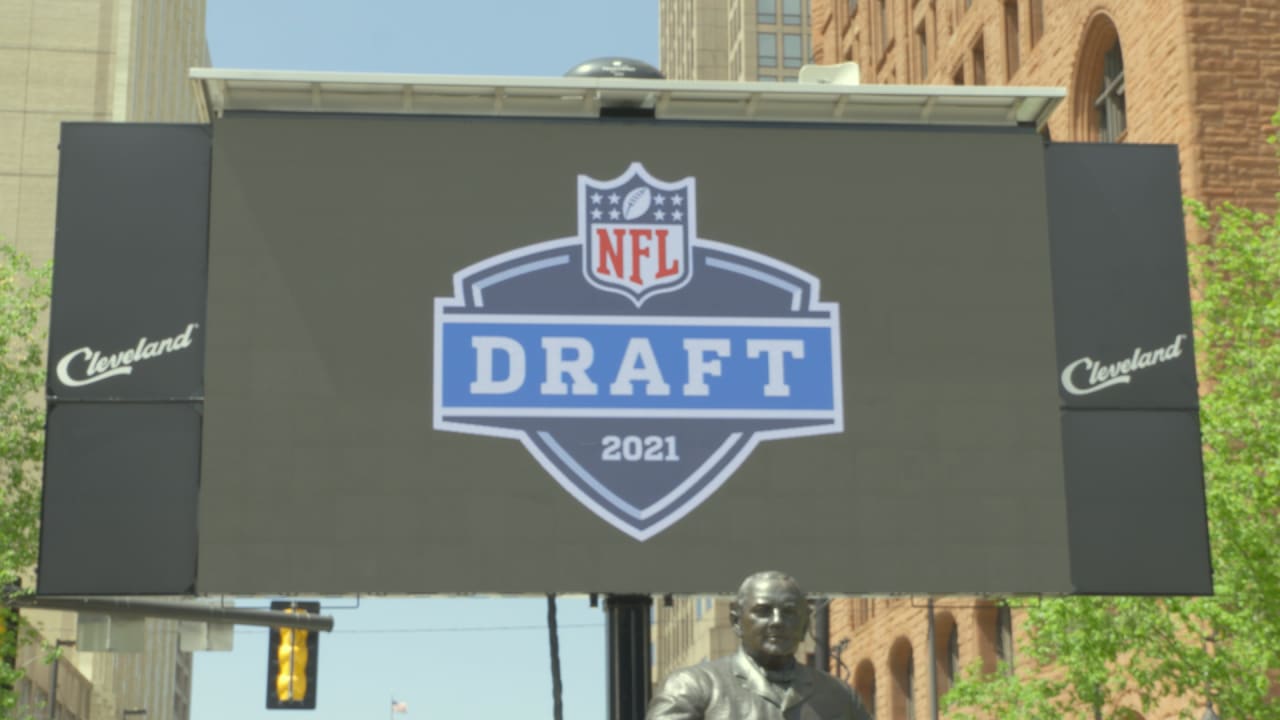 Here you go!
https://docs.google.com/spreadsheets/d/1fGa3jjJDS371YBI3YRjCz2jKEPV0yK-LaoZP56CJjoU/edit?usp=sharing
This Google Sheets file is the AGS Madden Scoutable Player Draft Board. It contains all the measurable player data such as position, name, height, age, etc. The board is broken down into 2 categories (offense, defense) and multiple sub-categories(interior OL, Tackles, etc.). Your best option to utilize it is to think in terms of position interchangeability. For example LT can be moved to RT, RE can be moved to LE. Therefore those kinds of positions have been lumped into the same sub-category. Defensively the positions are positioned in terms of body type. Interior defensive lineman (DT, DE 270+ lbs) are grouped together and edge rushers, (DE 269>, rushing LBs) are grouped separately, to separate the 3-4 and 4-3 defensive styles.
There are 3 sheets, Measurables, Draft Board, and Draft Board(list). You will have to manually fill out your Draft Board and List as it will be unique to you.
#Dev note: You can manually input combine stats into their appropriate cells. I have placed calculations and colored formatting to show you which combine stats show great, average, and poor results(shown as green, white, red).
*You will need to save as, or make a copy for yourself so you can edit yourself and keep your scouting private.