Next Advance
Offensive Leaders
Game Of The Week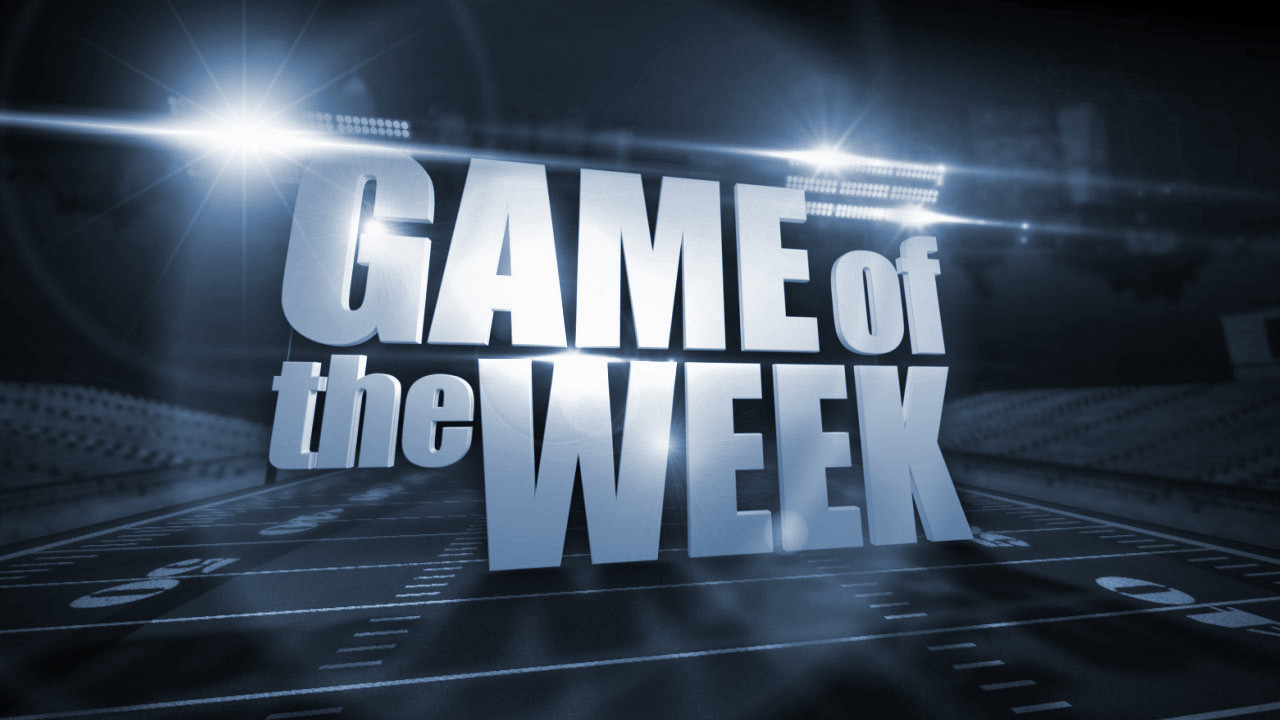 Welcome To The Coaches Football League!
This is the Coaches Football League Stats Site! Use this information to gain a competitive edge on your opponents and stay 1 step ahead of the game! If interested in joining OUR League stop by and see us on our chat room or contact the commish! Thanks for stoppping by... We'll see you on the field!
Commissioner : Ravens(GroupMe): Richard Burke
Commissioner : Chiefs (GroupMe): Dascyple
Email: coachesfootballleague@gmail.com
2019 Season : We Advance Every TWO days (48hrs) est!
Defensive Leaders