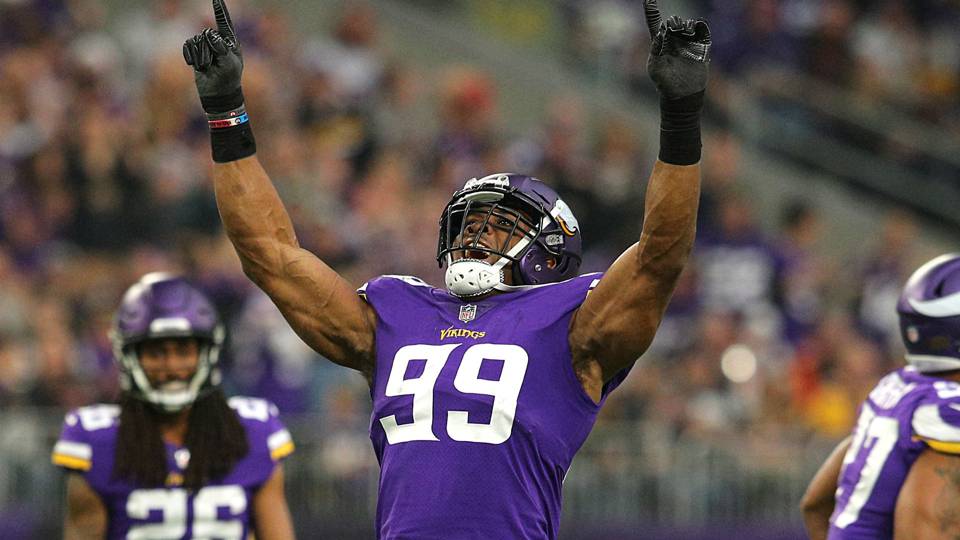 Titans knew what they needed headed into the offseason and it was one glaring need. Pass rushers and boy did the front office deliver its promise to the team to bring in talent. They have completly reshaped its dline for this season.
The first move was to bring in big Damon "snacks" Harrison from free agency. Weighing in at 353 Lbs he is surely big enough to be a good parther for Jeffrey Simmons on the interier line.
After passing on other DEs in free agency...
[ Continue reading ]