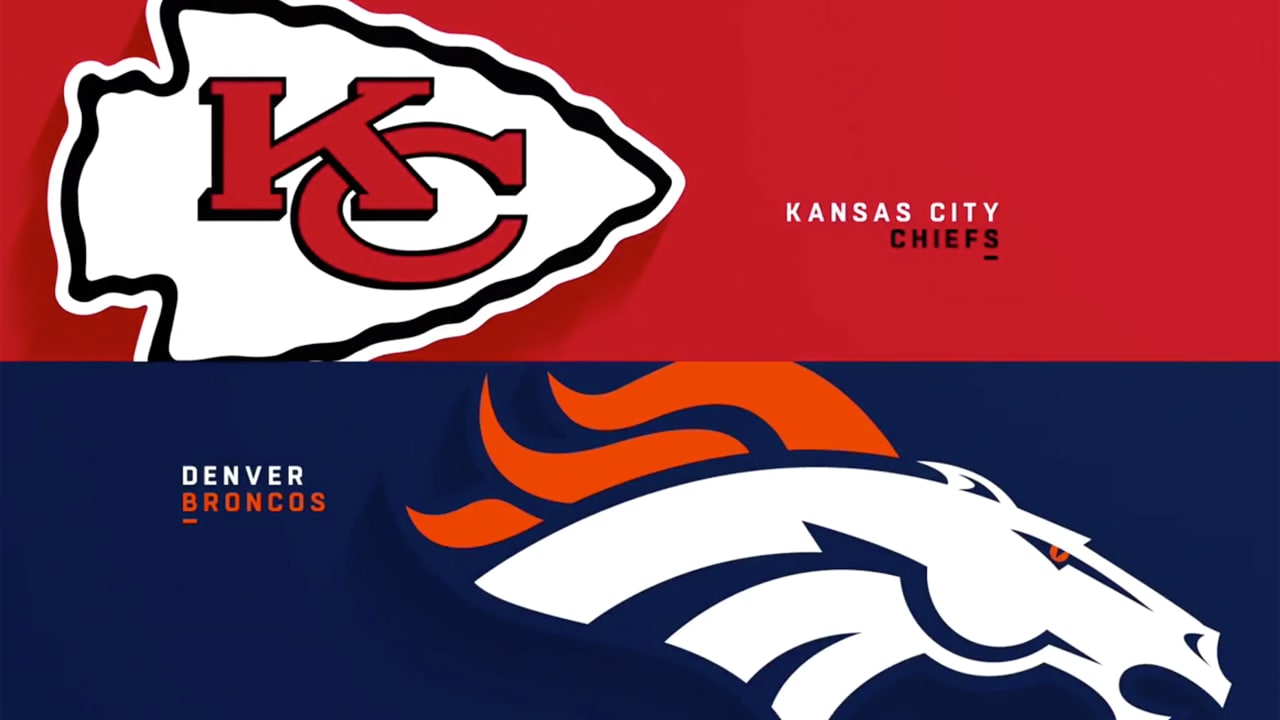 In week 7 of the 2019 NFL Season the Kansas City Chiefs went to Denver to play the Broncos in Mile High.

The Chiefs started theire Season 0-6 and had to turn it arround in Denver while the Broncos startet the Week with an 3-3 Record and in dire need of a W to keep at least some Playoff hopes alive.

Offense, Offense, Offense and Turnovers!

Was this the best Game of the Season? Maybe! But one of the more fun to watch for sure.
If I told you to Name two Mobile Quarterbacks with an Explosive Arm and above average mobility that like to make a big play Instead of taking the Chekdown you probably think of Patrick Mahomes right away and 7 Weeks into the Season you have to name Drew Lock aswell. In a Game where Both Teams had over 400 Yards on total Offense those both signal callers stud right in Center.
A deep Ball to Hill and an elctric Run by the former Bronco Running Back Lindsay started the offensive showdown in Mile High. With a 12 - 0 lead minutes into the Game it looked pretty good for KC to finaly break theire Loosing Streak. But than Drew Lock showed up big Time. 3 Plays and 88 Yards later Noah Fant ran an 50+ Yard Pass into the Endzone. So not even a quarter into the Game Both Teams where over 150 yards total offense.

The Quarterback Battle:

For sure the MVP of Last Season Patrick Mahomes put on a Show today, but it was Drew Lock who made a lasting impression. Mahomes completet 11 of 21 Passes for 275 yards and 2 TDs while Lock completet 17 of 22 Passes for 449 Yards and 3 Tds. Lock also got 11 yards on one Carry to move the Chains. But Mahomes showed the stronger Arm right? Well Mahomes did Complete an impressive 79 yard Pass to Hill, but Lock even toped that with an 84 Yard TD Pass to DK Metcalf.
The Defense did show up... at least sometimes:
You cant really talk posive about both defenses if they gave up over 900 yards combined. But still if they showed up, they did big time. Tyrann Mathieu, Juan Thornhill and Bashaud Breeland picked up Lock, while David Long, Jamal Adams, Greedy Williams and Nick Kwiatkoski picked up Mahomes on the other side of the field. Also Thornhill, Lee, O'daniel and Clark registerd a Sack during that game while Bradley Chubb made the only Denver Sack this week.