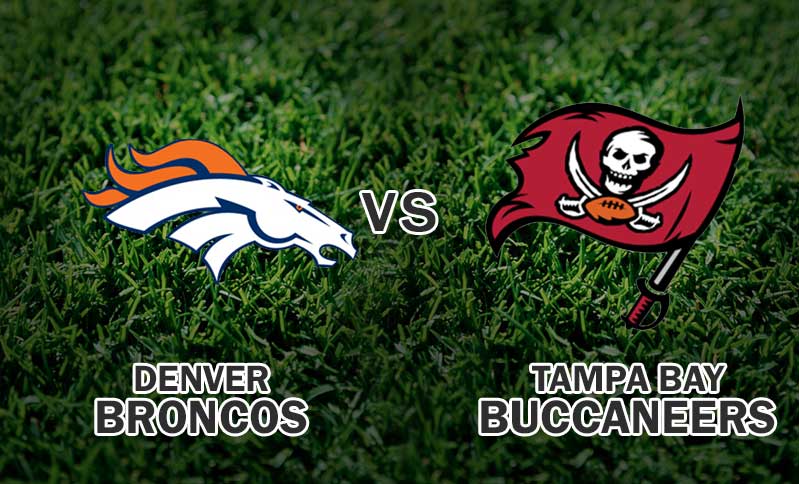 Its week 13, and the 7-4 Broncos faced off against the 5-6 Buccaneers at home. The Broncos win this game 37-23, starting a 2 game winning streak. Kicker Brandon McManus also broke the record for longest field goal with a 66 yard field goal.
OFFENSE
Julius Stewart was quiet this game with 11 completions out of 17 attempts for 125 yards. He threw 1 touchdown and 1 interception also. Even though the passing game was struggling, the running game was working and the coaches wisely stuck with it, led by Jerick McKinnon. McKinnon is returning to his old form with now back to back 100 yard games. He had 16 carries for 156 yards and 2 touchdowns. He was very explosive throughout the game, seemingly picking up a lot of yards on each carry.
The leading receiver this week was Bennett Edebali with 3 receptions for 62 yards. Rookie Kasheem Boone had 2 catches for 29 yards and a touchdown. Carlos Henderson added 4 catches for 22 yards.
DEFENSE
Shaquil Barrett led the way on defense, and is MVP for this game. 3 tackles, 2 sacks, a forced fumble that resulted in a touchdown, an interception, in what was a dominant performance.
The defense got a total of 4 interceptions this from 4 different players. In addition to Barrets previously mentioned, K.C Hayward, Brandon Marshall, and Brandon Langley each got in on the INT party. The defense has been outstanding with interceptions this season.
Brandon Langley lead in tackles with 6. Micheal Bennett and K.C Hayward were behind him with 5 tackles each and backup safety Frank Dimanche had 4 tackles.
END
Coming up in Week 14, the Broncos have their first matchup with Chargers this season, and quite possibly their toughest game so far. The defense is going to need to continue playing great, and Jerick McKinnon will need to keep the run game going.