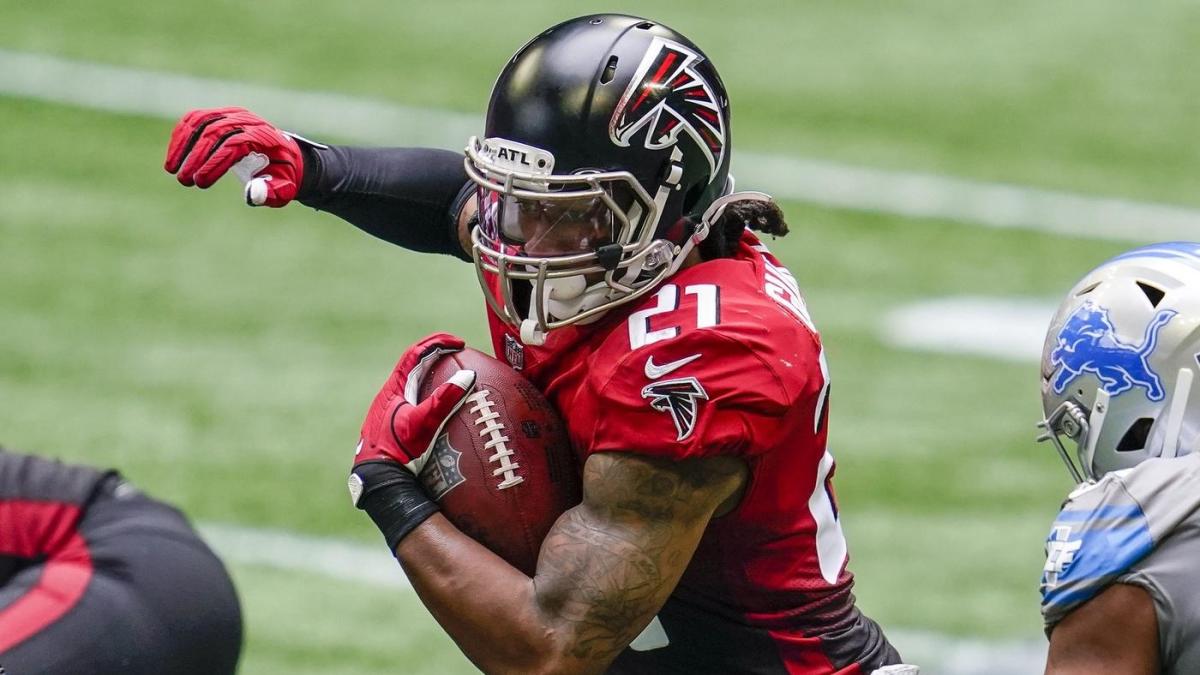 The Falcons finish the season with a lackluster win over the hapless Lions 35-21.
Both sides of the ball struggled early: Gurley couldn't find any holes and J Garoppolo threw an early pick to give the Lions great field position. The game went back and forth with neither team getting more then a 7 point lead until late in the 4th quarter.
Some highlights were that despite the 2 picks, J Garoppolo threw 2 touchdown passes, one to WR C Ridley and the other to TE H Hurst.
T Gurley was able to regroup late the rush for 103 yards and 3 tds.The turning point was when RB D Hicks caught a pass that bounced off Julio Jones hands and the hands of two defenders to convert a 3rd and 14 for 37 yards.
One defense, the front 4 didn't get any pressure, not a single sack. But CB K Sheffield was able to get 2 picks, including a game sealer in the endzone.
The Falcons will finish a disappointing 7-9, but they started to see some improvement at the end of the season that they hope will translate over to next season.
Big Reg