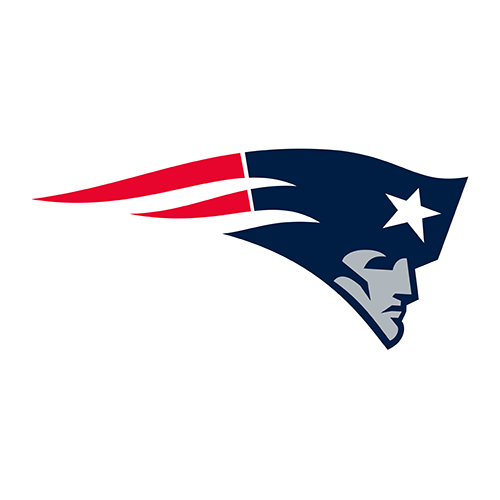 New England went into week 15 pretty much out of the playoff race but have shown no signs of letting up. They're missing the playoffs again after missing the first year with new management, and then making the playoffs a year later. So games from here on out shouldn't mean anything and fans would say "tanking" from here on out is the way to go. Management is against any of that talk. "'Tanking' is not something a franchise like the New England Patriots would do. We take pride in our name and our game." Said Mark Wahlberg when asked about the possibility of trying to secure a better pick.
Against the Saints the Patriots didn't have their best performance but hey gave a valiant effort. Bryce Love ran the ball exceptionally well while McCaffrey continued to work on getting use to the pro game. Love specifically continued to show why the Patriots went out and acquired the top 10 talent from drafts ago. He finished the day with 126 yards on only 14 carries, and a touchdown. He showed great poise and ability to burst through holes that his offensive line provided. The shifty Love also made plenty of guys miss, especially on a 41 yard scamper.
McCaffrey didn't play his best game and really struggled early on but after he got his feet under him he started to show why the Patriots went with him over Patterson to finish out the season. McCaffrey completed just over 50% of his pass while throwing for 192 yard with 2 touchdowns and 2 interceptions. He also led the offense down the field for a big score with under 2 minutes left in the 4th quarter. He was able to check into the right plays on that drive and fellow rookie Trevon Grimes came up with a big grab over the middle to set up a 1 yard touchdown run by Bryce Love.
Bad news for the defense that struggled for most of the day. Specifically the secondary had a tough time controlling and maintaining Aaron Rodgers for most of the game. That didn't change when the Patriots offense scored with plenty of time left on the clock. It was only a minute left but a minuet is all Aaron Rodgers needs. The veteran quarterback showed that he's still at the top of his game as he led the Saints down the field for a game winning drive capped off by a great throw to Cameron Meredith. Jamel Dean got "dummied" on the pass that gave the Saints the game.