(10-3-1) O. Scheme: West Coast D. Scheme: Attacking 4-3
Salary Cap: $178.00M Salary Free: $6.24M Salary Spent: $171.76M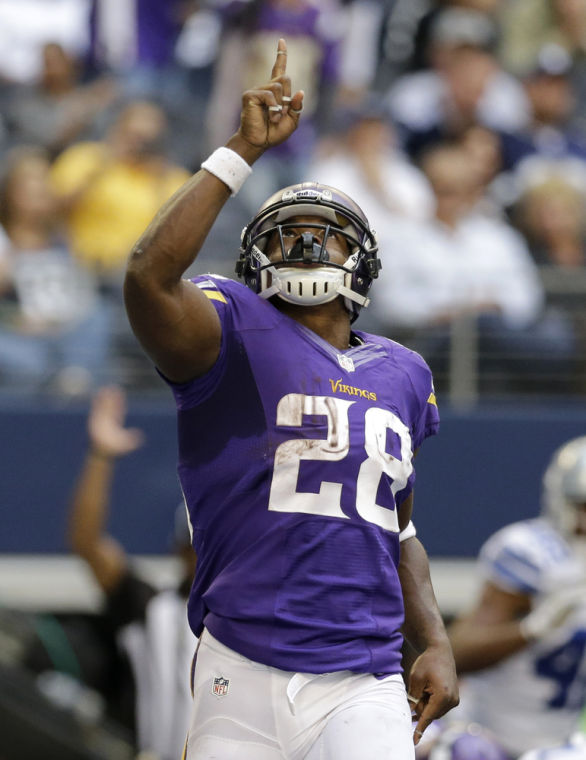 The Minnesota Vikings made a statement of intent Friday evening as they waltzed into Dallas and handed the impressive Cowboys their first defeat of the season.

Twinkle Toes Adrian Peterson was the lead destroyer in a convincing 38-21 victory
in a game of high quality as a record number of viewers tuned in to the season's biggest game so far.

This match-up was always going to be about gameplan execution and HC Eder's defensive scheme p...
[ Continue reading ]
---
Monday night at the Hubert H Humphrey Metrodome was not normal for the often spoiled viewers of all things purple. Minneapolis welcomed SML's Monday Night Football cameras for the first time and expected the visiting Carolina Panthers to lay down and beg for mercy - as most visitors do in this intimidating arena. But last night was different, half time was different, the Viking defense was different, although the result had a somewhat familiar feel to it.

Head Coach Ea...
[ Continue reading ]
---