Leadership Team
Welcome to SPC! For SPC Coaches we hope you use this site to scout your opponent tendencies and more. If you're visiting feel free to browse. We hope our league grabs your attention as we are always welcoming new Gamers to our world that have a passion for Madden and football. SPC would love to hear from you. We promise that if you fill-out an application one of our cool members will contact you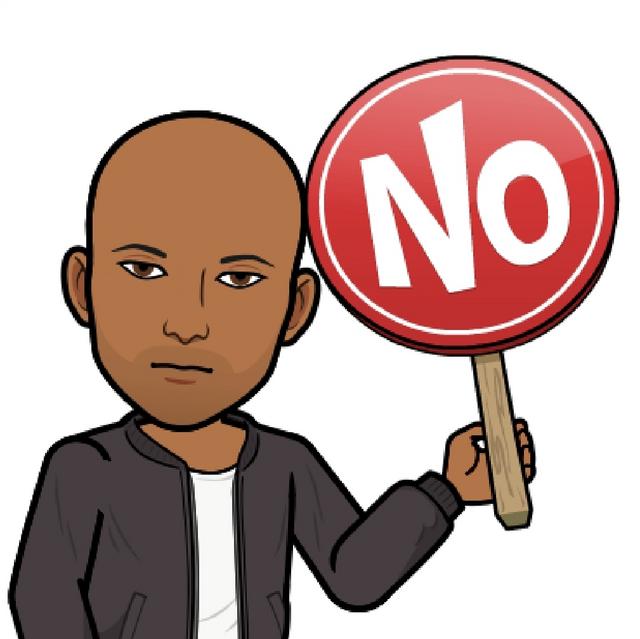 WARHOG
Commissioner
Honored I get the chance to play with all the Gamers of SPC and HML. SPC is collectively run by the member with three goals in mind and thats Simulation Play, Competition and Fun.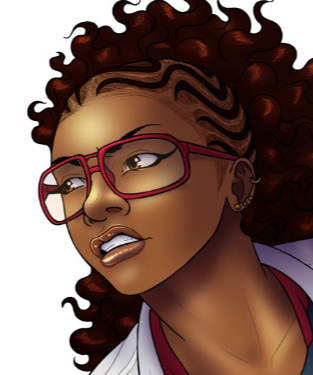 Moniqx4
Commissioner
"Taking care of all your admin needs, and once in a while stealing a win from unsuspecting teams."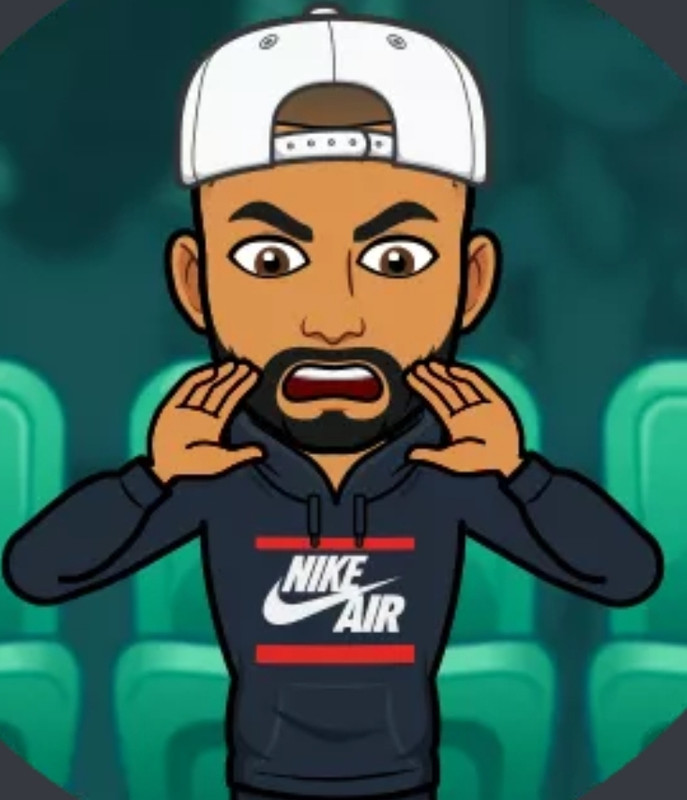 Supastar
Assistant Commissioner
Spc is a strategical and continual evolving cfm league that looks to have the best aspects in all areas!"
Techfan
Assistant Commissioner
When I first joined SPC, it was just another madden league for me. Little did I know I was joining one of the best out there. It has longevity, competition, and a badass commish. I've been here for 4 seasons now and I've enjoyed every bit of it!
SidfromTmobile
Assistant Commissioner
SPC is by a mile the best CFM I've ever participated in. It has the most content, the best core group of users, and is extremely interactive. I'm not only glad I get participate but also proud to be a small part of what helps this league operate.