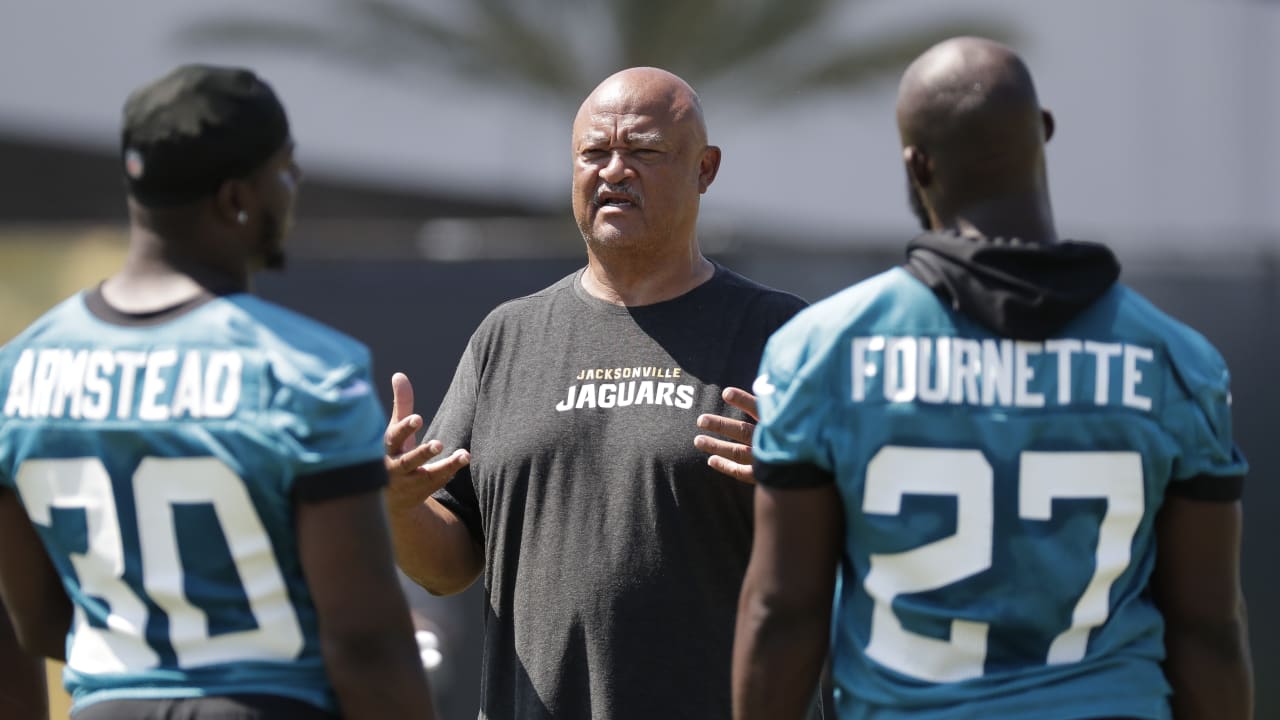 Running Back struggles. Hb are the most important position on the field in my eyes because they make the QBs job easier.
Leonard Fournette has all the tools to be one of the best backs to ever play in the NFL but one thing keeps standing in his way; His ability to stay healthy and while I understand that is completely out of his control I also understand that it's taking a toll on his legacy.
The hb position is becoming more and more expendable because of ...
[ Continue reading ]