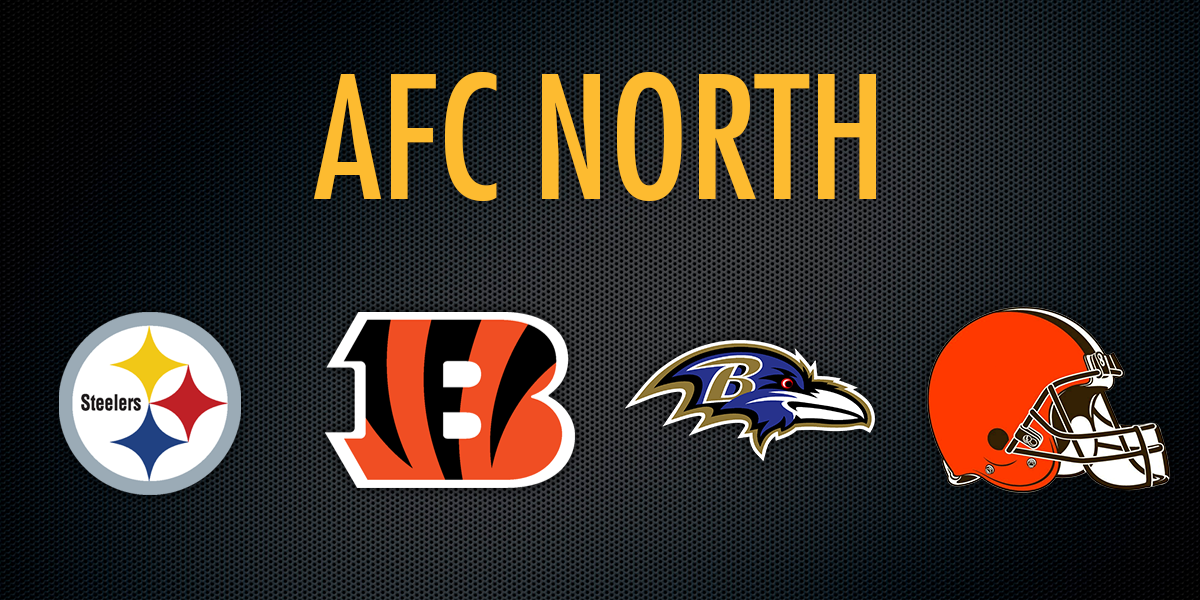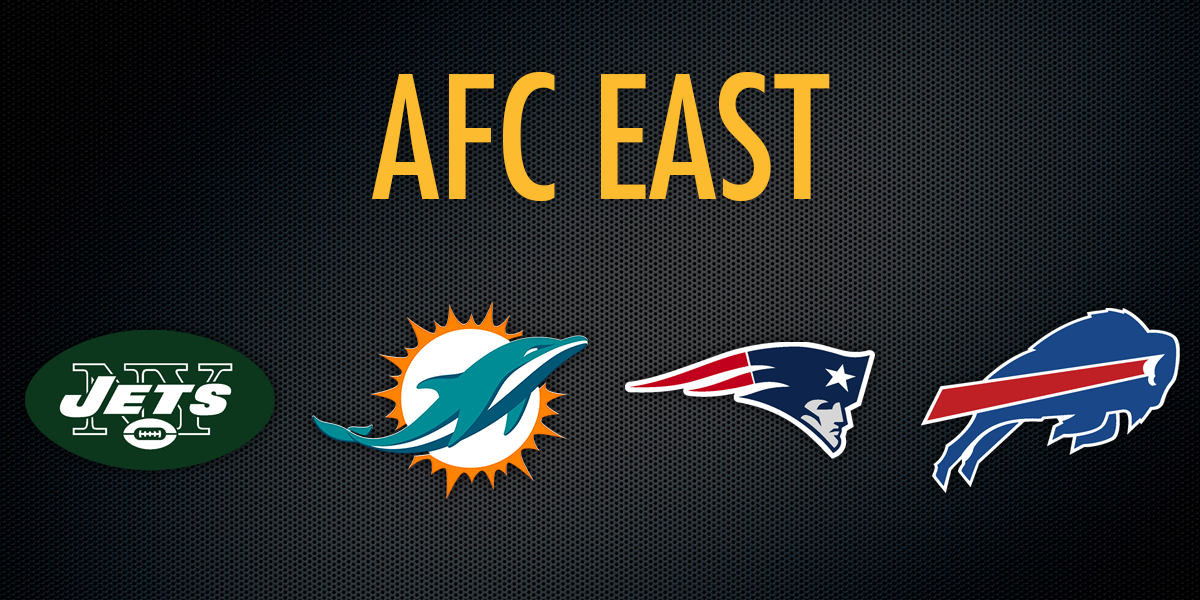 Offensive Leaders
Welcome To Our League!
Welcome to Daddyleagues.com! This is the Animal Kingdom's Stats Site! Use this information to gain a competitive edge on your opponents and stay 1 step ahead of the game! If interested in joining Animal Kingdom contact the commish! Thanks for stoppping by... We'll see you on the field!
Commissioner : Theilluminati6
2016 Season | Week 1 : Advances 01/15 @ 8 am cst!
Offseason Scedule
Resign Players


Edit Your Resign Stage Info Here



Free Agency And Scouting


Edit Your Free Agency And Scouting Info Here



2018 Nfl Draft


Edit Your Draft Info Here



League Awards



2017 SuperBowlChampion






A1-Stunts
Falcons Won
Vs Patriots (So_I_Killed_You_)






2018 SuperBowlChampion






Ant_Youbooty
Bears Won
Vs Ravens (Ditty35)






2019 SuperBowlChampion






To Be Announced






2020 SuperBowlChampion






To Be Announced>






2021 SuperBowlChampion






To Be Announced






2022 SuperBowlChampion






To Be Announced>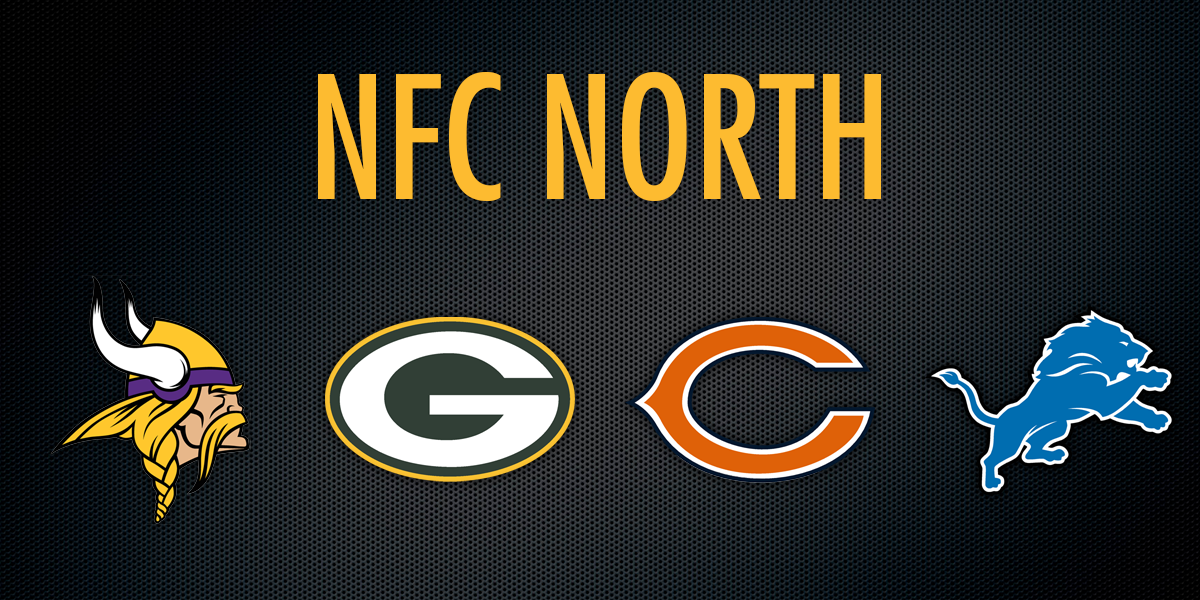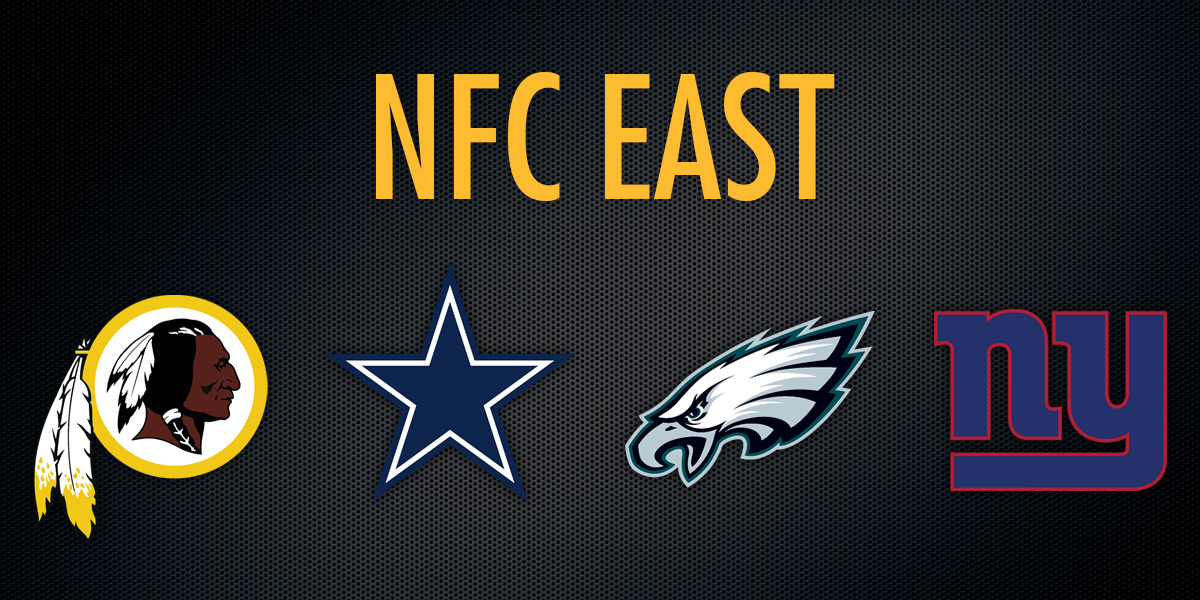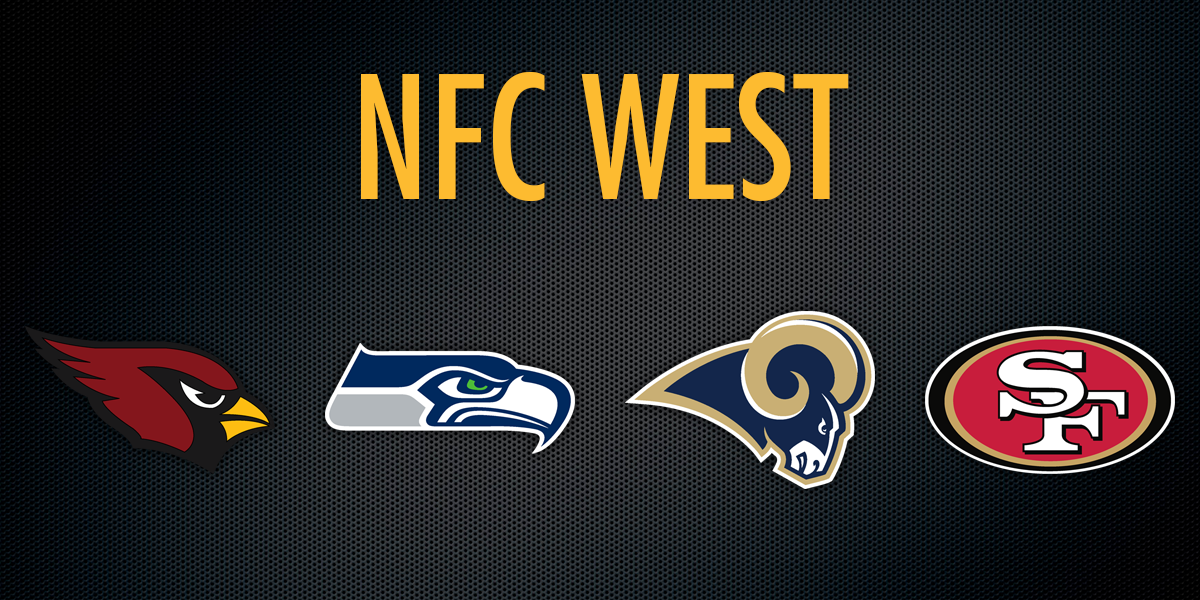 Defensive Leaders