Welcome To NexGen Madden!
Commissioner: xOrAnGeCrUsH27x
Co-Commissioner: FALL3N NINJ4
Established Madden 15. Re-branded 2018. 2017 Conference Championships
The BEST XBOX ONE League out. Advance Every 48 hrs at 9PM ET
League News
NexGen Madden
Official League Website
Welcome to NexGen Madden! The hottest XBOX league out! Follow us on Instagram @Nexgenmadden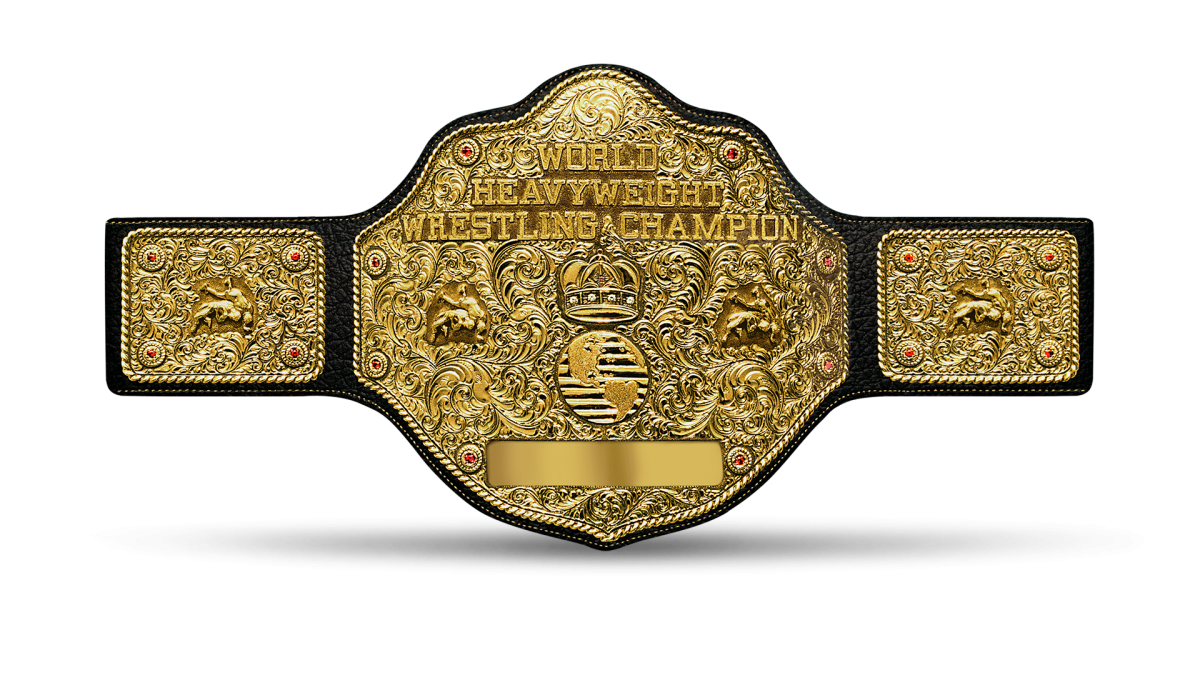 Have what it takes?
Come compete for the title
Every Champion was once a contender that refused to give up! We train because we are champions. "Winning isn't everything, it's the only thing" - Vince Lombardi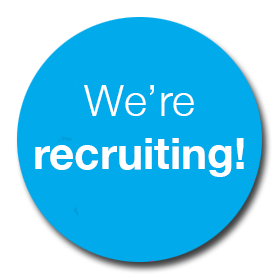 Looking for a League?
NexGen Madden is YOUR League
We are always interested in gaining active and skilled users to continue making us the best madden league! This is a league with the user interest at heart.
Standings
| | |
| --- | --- |
| NFC PLAYOFF CHASE | AFC PLAYOFF CHASE |