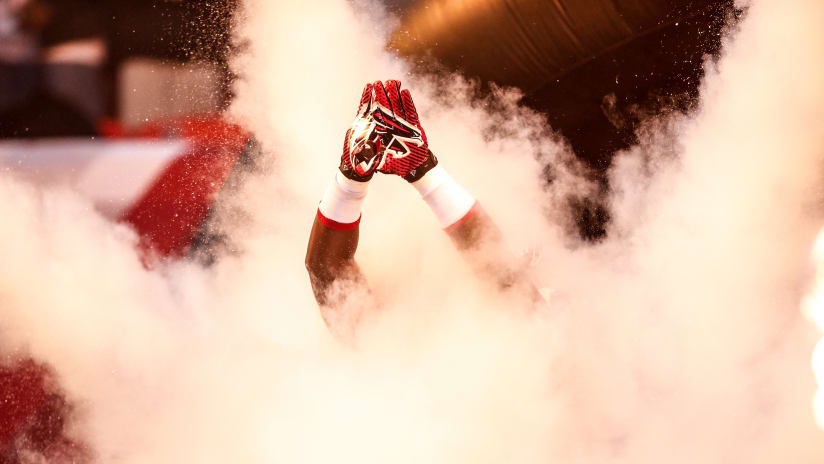 The Atlanta Falcons stepped up big on defense and shut down the Los Angeles Rams on the road in Sunday's game. Lavonte David lead the way with 6 tackles, 2 sacks and 1 forced fumble. Atlanta only scored three touchdowns, but that was enough in a 27-6 win that sends them to 2-4 desperately trying to get back in the divisional race.
Matt Ryan didn't blow up the box score, but he had an efficient game on 13-of-28 for 235 yards passing. The big story was the Falcons defense, which gave L.A. little room to work with. Todd Gurley managed 14 yards on 6 carries, but he was a major factor in the passing game leading the team with 6 receptions for 89 yards, which was a crucial component of the Rams' offense.
Without Gurley's run game J.T. Barrett struggled. He finished the game with 13-of-27 passing for 170 yards and 4 interceptions but the Rams couldn't move the ball in the red zone settling for 2 field goals. The Rams truly missed the presence of Jared Goff and the Falcons capitalized on his absence.