Welcome To The LoC!
Commissioners : Caliban Mob and xOrAnGeCrUsH27x
Established Madden 15. 2021 Post Season Conference Championships
The BEST XBOX ONE League out. Advance Every M/W/F at 9PM ET
League News
League of Champions
Official League Website
Welcome to LoC! Follow us on Instagram @theleagueofchampions!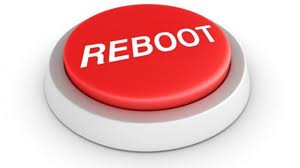 Reboot is Coming
League Reboot after NFL Draft
We will rebooting the league after the NFL draft. Rosters will include Free Agent signings and Rookies from NFL Draft. Now accepting new members.
NFL Draft 2018
Join of for the LoC Draft Party
Come join the chat and talk about your teams draft picks. Love them or hate them? Let us know your thoughts about your teams rookie pick!
Standings
| | |
| --- | --- |
| NFC PLAYOFF CHASE | AFC PLAYOFF CHASE |