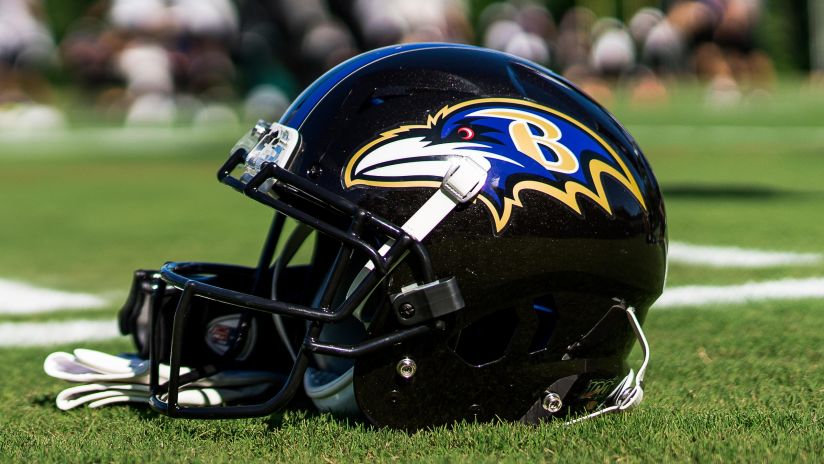 The Ravens acquired the first-round pick of the Eagles Tuesday night, in a rare trade that allowed Baltimore to add depth, while preparing for the future.
The Ravens obtained a first-round pick, a third-round pick, and 26 year old, star development Cornerback Quincy Wilson. They surrendered a second-round pick, ROLB Caash Maula and RB J. Dobbins.
"We felt like the value was right for us to make the move," said Coach Gouch. "These moves allow us a great deal of flexibility moving forward. We have shown success in the first round of the draft, but this pick allows us additional comfort, whether that's pairing our first round picks for one higher pick, moving back in the draft to acquire more picks or trading those for established players. The opportunities are there and we are thankful for the position we are in."
While this move is early in the season, look for the Ravens to prepare a few additional moves, adjusting for life with Lamar jackson and his maximum contract he is due in season 60.
"We are working with Lamar's representation daily in hopes of coming to some sort of understanding and expectation with regards to his lucrative contract," said Coach Gouch. "We expect Lamar to end his career in Baltimore."