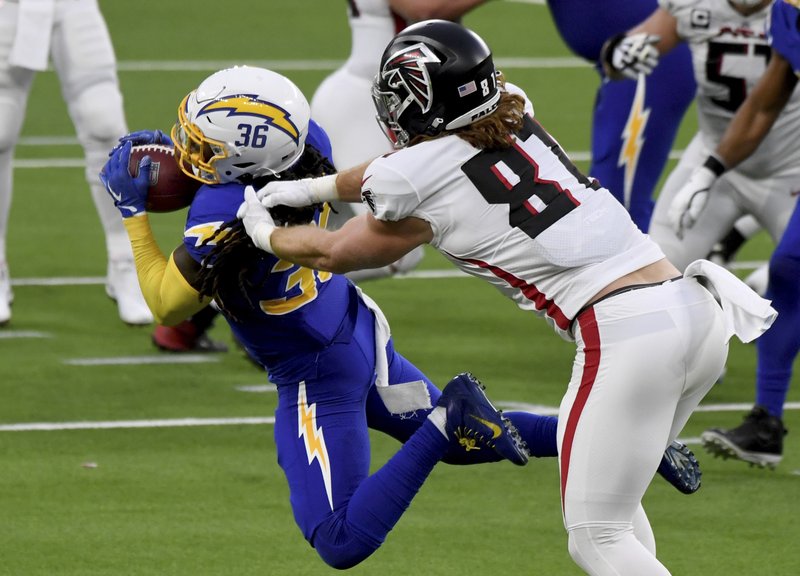 "Throw In The Damn Towel!" one Falcons fan who traveled from Logansville to LA to watch the team play could be heard screaming in the 3rd quarter.
This was supposed to be the test to see if the Falcons would be ready for primetime and they failed in epic fashion.
The defense was holding on for dear life, even getting a pick of J Herbert by LB F Oluokun, but the offense kept letting them down and giving the ball back to the Chargers. Along with that, th...
[ Continue reading ]