(14-2-0) O. Scheme: West Coast D. Scheme: Attacking 4-3
Salary Cap: $186.00M Salary Free: $4292.85M Salary Spent: $188.12M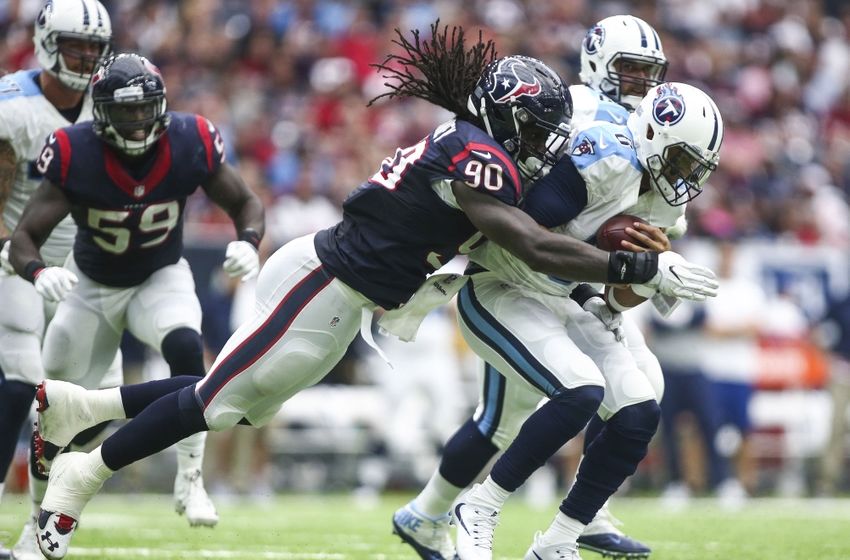 The start of season 40 of the MoF was upon us finally. The Houston Texans after ended last season on a bad note in Cincinatti after a great 2017 campain. Coach Alex has his team ready for another run at the MOF Super Bowl after making some roster updates. Coach Alex " We wanted to be faster on the back side of our Def, espec...
[ Continue reading ]
--- Miami, Florida
The Houston Texans along with new HC Alex aka Latinyank opened the 39 season of MOF in Miami vs UKcat and his Miami Dolphins. Coach Alex has been away from the MOF for some season but even with all his experience his Houston Texans were picked to finish in the bottom of the AFC south.
As Coach Alex told his team those are just empty words written by someone with no knowledge of history or the potential of this team.&nb...
[ Continue reading ]
---