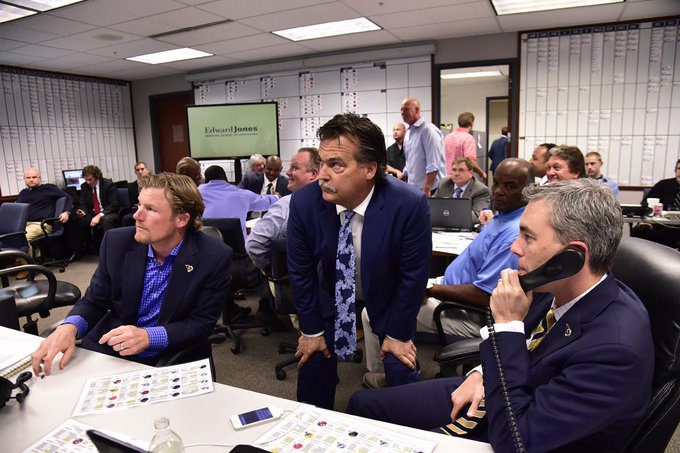 The Rams went mostly defense in Coach Vlade's 1st season as the Rams Coach.
With their 1st pick 15th overall they selected Venzell Leonard DT out of Ohio St. This 77 OVR DT is looking to make a big impact and Coach Vlade is looking to get a lot of playing time out of Venzell.
The other rookie looking to make an immediate impact is Terrance Cage LB out of Mississippi Valley State. He played MLB in college, but coach Vlade is looking to run Terrance at any LB ...
[ Continue reading ]